Visit Booth 7-8042, June 11–June 13 at the Chicago Merchandise Mart
Austin, Texas, 5/14/2018—Formaspace Contract is excited to announce its attendance at the 50th-anniversary edition of the NeoCon contract furniture show in Chicago this June. To help celebrate NeoCon's golden anniversary, Formaspace Contract will introduce 50 new choices to their design palette, from material choices, laminate designs, to powder coat colors. They will also unveil their expanded line of Weldmarx office furniture as well as other custom furniture products.
Held every year since 1969 at the Chicago Merchandise Mart, NeoCon is the largest commercial interiors show in North America. Formaspace Contract will attend for their second consecutive year, at NeoCon Booth 7-8042, June 11–June 13 from 9 a.m. to 5 p.m. They will also be hosting happy hour that Monday and Tuesday from 3 to 5 p.m.
Highlights of the expanded Weldmarx office line, which now adds a full line of accessories, including gallery panels, power, and cable management systems, are the Weldmarx I height-adjustable desk, the Weldmarx VII training table, and the Weldmarx XIII credenza. Formaspace Contract will also display a new Weldmarx C-shaped side table and a mobile communication board with a dry-erase writing surface.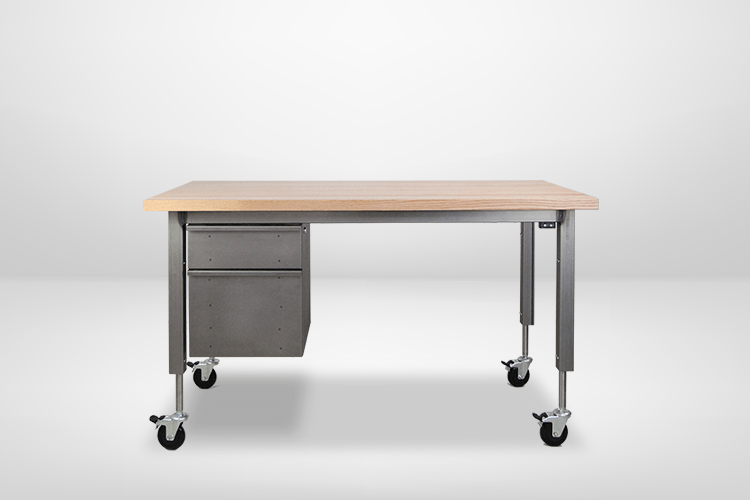 One of the industry trends in recent years has been a move toward easy-to-use online furniture purchasing tools, even for custom products. Formaspace has introduced a new, free Virtual Furniture Designer, which allows dealers and independent reps to "build" their custom workbench orders online.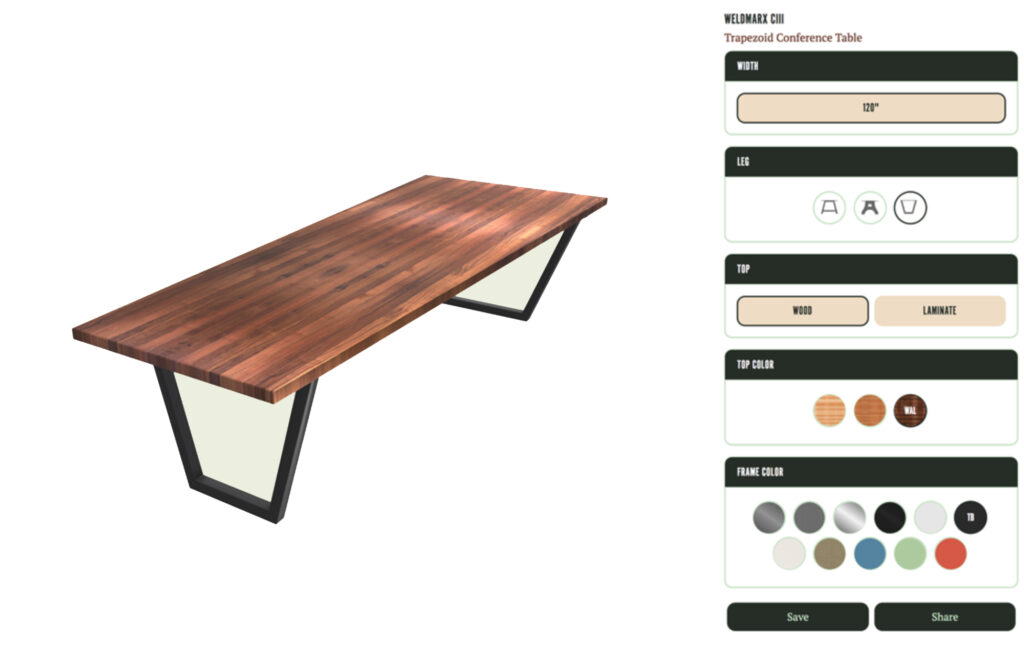 To set up a meeting with Formaspace at NeoCon, indicate your preferred date and time on their online meeting calendar.
At NeoCon 2018, Formaspace will also roll out their full network of independent reps across the USA. According to Frank Bucher, Formaspace's EVP of Sales, "this will be the first year Formaspace will have our full complement of independent reps on board, covering the entire country. This is good news for the manufacturer reps, dealers, and A&D firms from across the country who will be touring our booth at NeoCon."
This press release is originally published here.